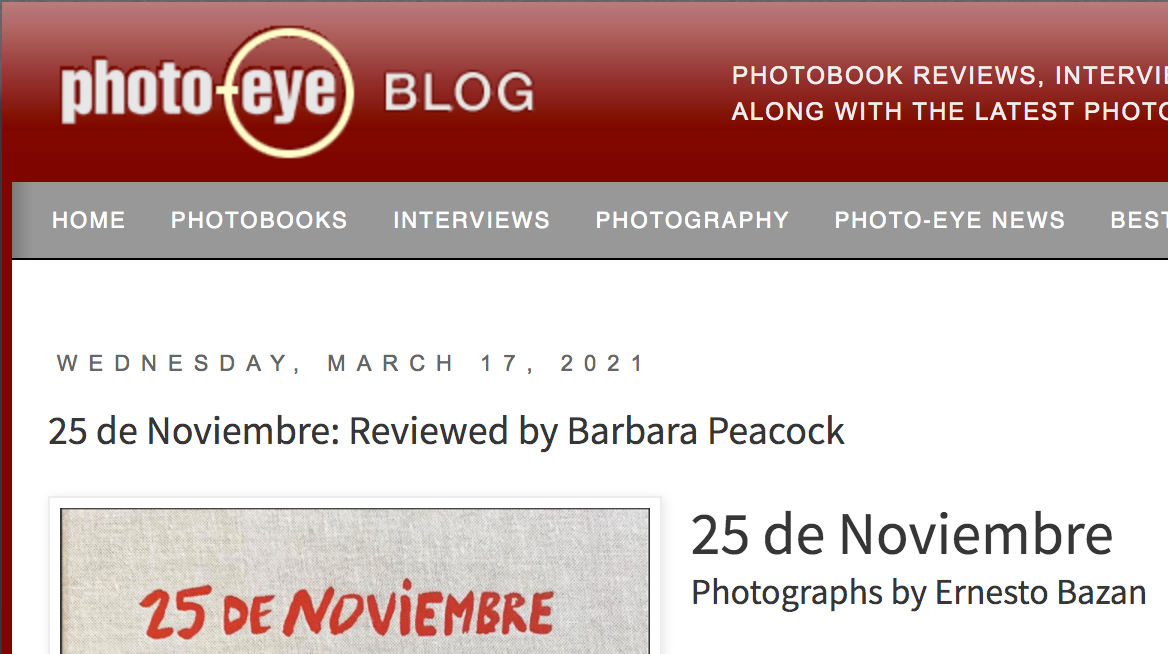 Read Barbara Peacock's review of 25 de Noviembre on the
Photo-Eye Blog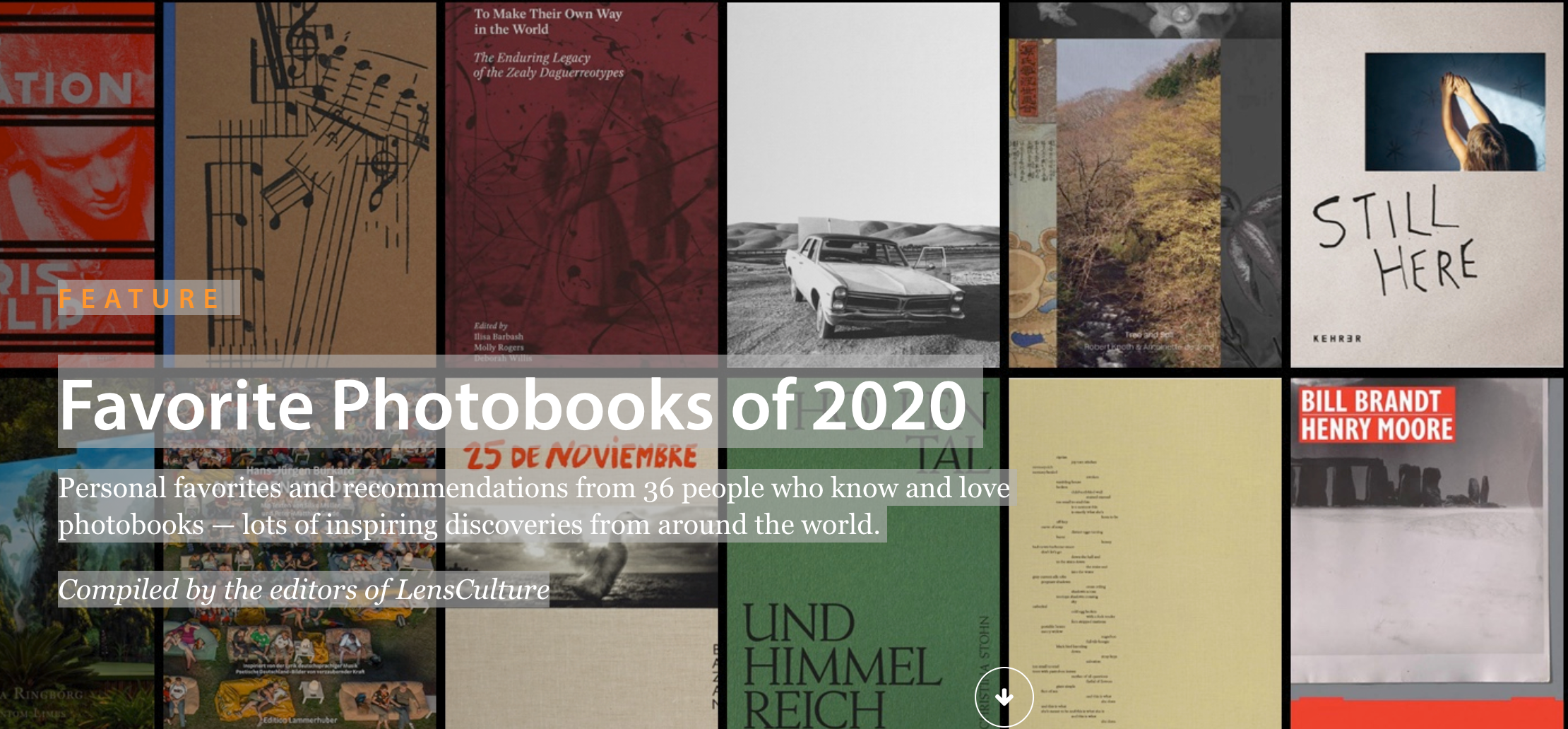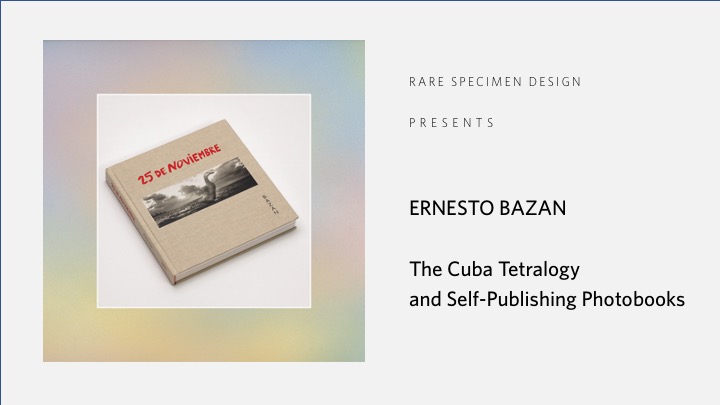 Kevin Sweeney of Rare Specimen Design hosts a virtual artist talk with Ernesto Bazan for the 2020 Austin Studio Tour. A conversation between two old friends and collaborators covers life, making photobooks, self-publishing, image editing and sequencing, production, and the choral editing process used during BazanPhotos Workshops.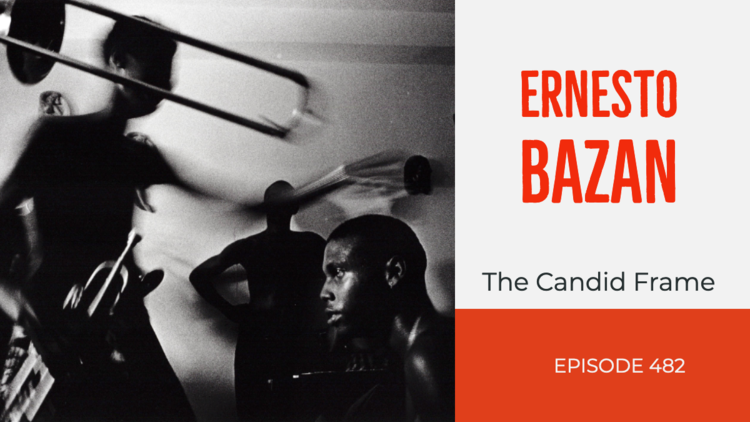 The New York Times Lens Blog. By James Estrin. Oct. 18, 2017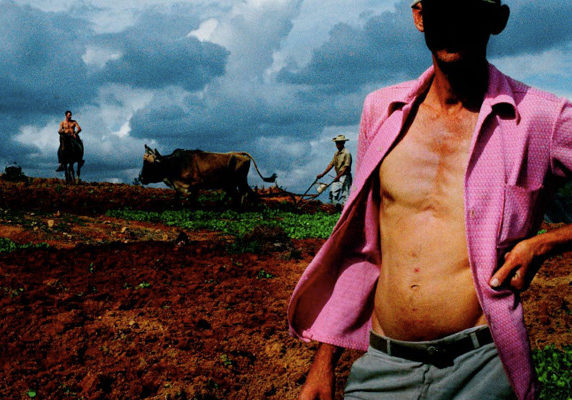 American Suburb X interview with Ernesto Bazan by Marlaine Glicksman. October 1, 2012.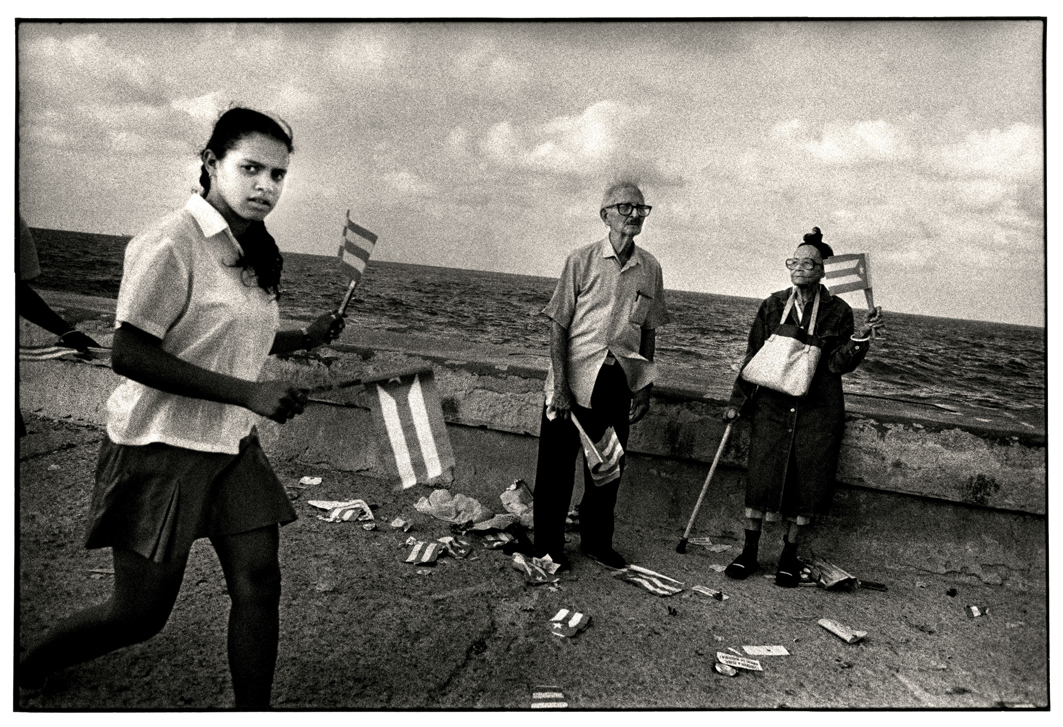 Polka Magazine Issue #17. Article and video (archive)
Photos by Ernesto Bazan. Text by Eduardo Manet.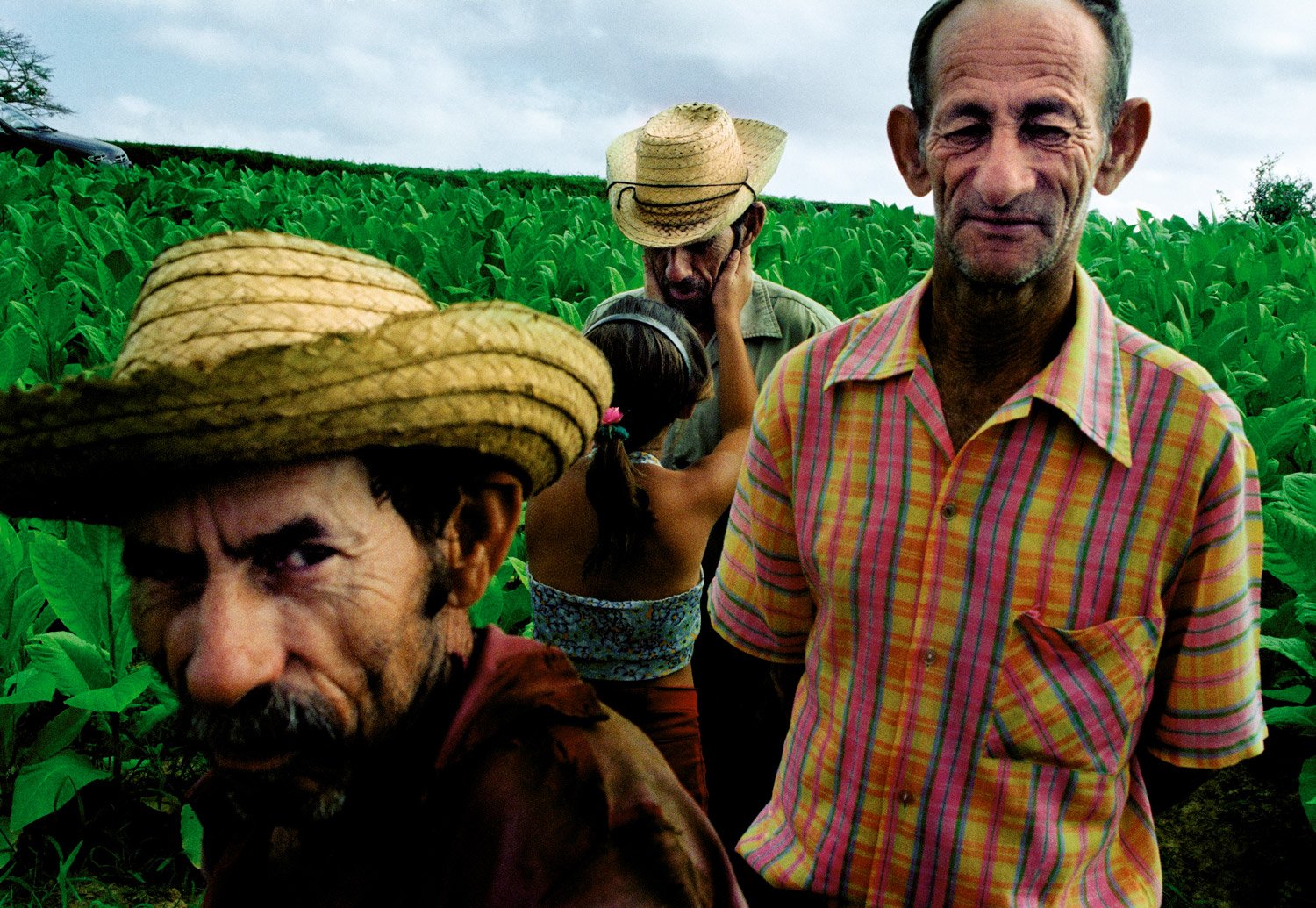 TIME.com LightBox
Photos by Ernesto Bazan, Text by Megan Gibson. Feb 21, 2012